Duis aute irure dolor in reprehenderit in
Dimensions Dance Theater. Contact us to register.
Dimensions Dance Theater Playlist
We Have Ourselves
Featuring two world premieres by Latanya Tigner and Erik Lee.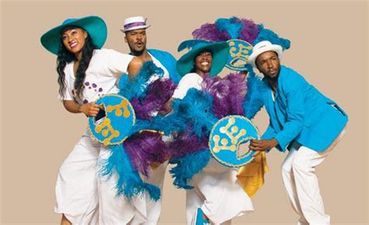 Celebrating 40 Years
Dimensions Dance Theater presents its 40th-anniversary celebration.
Dance View Times
San Francisco International Arts Festival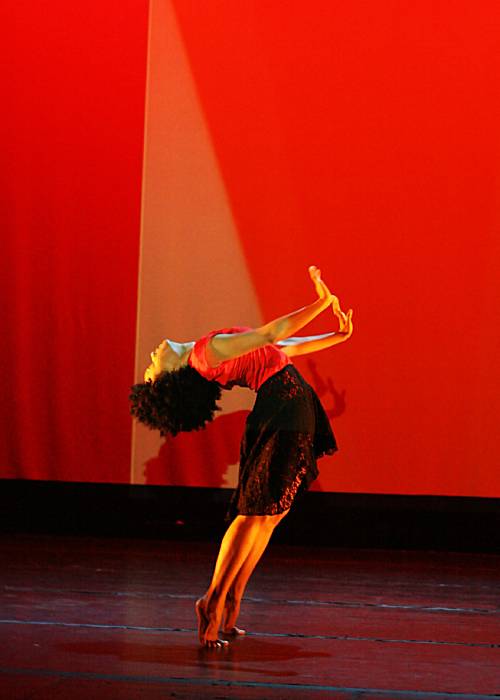 Black Choreographers Festival
Sixth annual Black Choreographers Festival.
Four Decades Strong
Deep into the history and legacy of Black dance in the United States.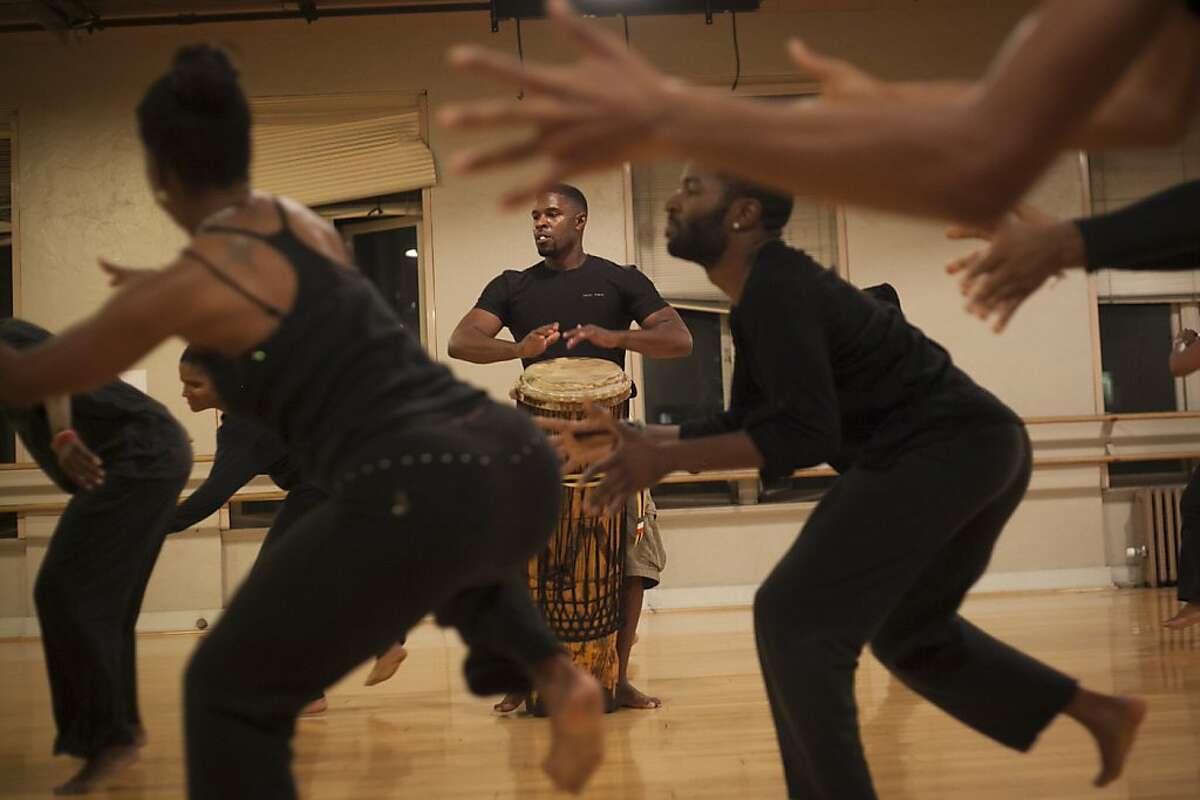 SFGATE
Trip to Congo inspired dance group.
The Town On Notice
Combining dance, live music, spoken word and stand-up comedy. Los Angeles Times
Black Choreographers Moving Toward the 21st Century.
Atlanta Black Star
9 Internationally Acclaimed Black Dance Companies Besides Alvin Ailey.